About Evans Landscaping, your local quality landscaping gardener.

Hello! My name is Richard Evans and I run a garden landscaping business in Birmingham, Evans Landscapes offers a quality, reliable service at excellent prices.
I believe in the personal touch and the trust and reliability of a local tradesman and his team and this is what the customer relies on and trusts in and this is my primary concern when I first visit you, I will arrange a time that suits you and after discussing your requirements will send you a hand written free quote in the post or by email if you prefer and leave you to read it at your leisure, there are no follow up calls (you call me if you are happy to proceed).
All prices are all inclusive, there are no hidden costs and if you wish your quote to be broken down into sections then that is no problem, any questions before, during and after the work I am happy to discuss, word of mouth and recommendation is an important aspect of my advertising and offering an open, honest and reliable service at excellent prices I believe is reflected in the many positive testimonials we often receive.

Best Wishes...Richard Evans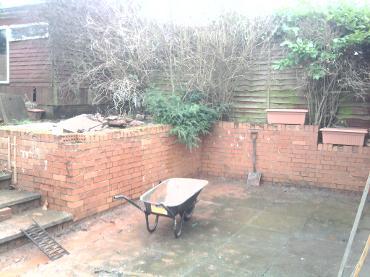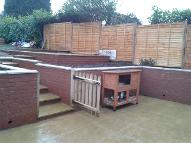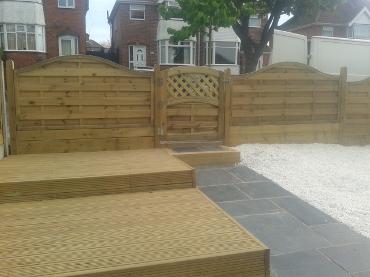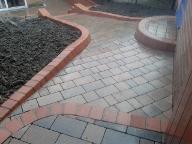 A Birmingham landscape gardener that gives quality, reliable and professional garden services at excellent prices and free quotes.

Hi Richard

We would just like to start by saying that we are delighted with our front garden. It is in fact better than we imagined it to be. We have received so many compliments from neighbours, passers by and even delivery men, on how nice the good is. Apparently we are 'showing the road up' one neighbour said.

Right from you coming out to discuss the work, to receiving the quote and the work being carried out, we were very impressed. We feel that you and the other two men who work with you are hard working, very professional and punctual. You were all friendly, polite, knowledgeable and always kept us informed throughout the work being carried out.

We would most definately recommend your company to anyone and we would choose Evans Lanscapes to carry out any work we may wish to have done in the future.

Thank You for making our front garden look so beautiful.

Nicole and John
Farren Road, Northfield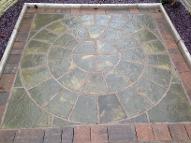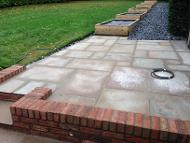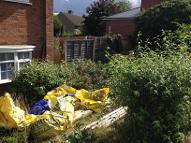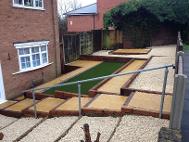 Hi Rich,
 
Anita and I just wanted to drop you a quick email to thank
you for the work you have done on our front garden recently.
You have been brilliant from start to finish, and even put
up with our constant questions and changing our minds 
about what we wanted.
The transformation is amazing, and we are so chuffed with
how it has turned out.Totally changed the look of our home.
We have had no end of compliments from our neighbours and
passers by, and they even commented on how polite and
friendly your team were, and how you kept everything tidy
and cleaned up after yourselves constanly.
Daniel and Robert were fantastic, very helpful, and kept
Anita informed as to what was happening every day. No
words can explain how happy we are with your work and
professionalism and have already booked you in to
transform our back garden early next year.
We know recommendation is the best form of advertising and 
will not hesitate to put your name forward to anyone who
wants any form of landscaping works needed.
Please feel free to use any photos you may have taken of 
our property on your website if it will help.
 
Kind Regards
 
Steve and Anita